Seeking Distributors of High-Quality Tattoo Products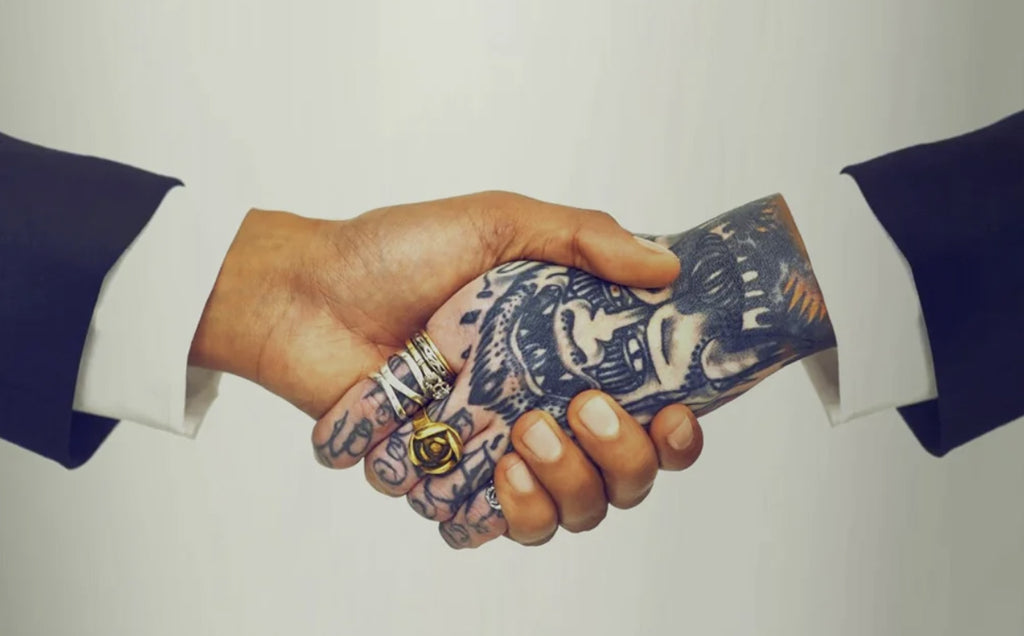 Dear valuable distributions,
We would like to extend our warm greetings to you! We are a company specializing in providing high-quality tattoo products and are currently seeking reputable distributors. We hope to establish a long-term partnership and bring significant benefits to both parties.
With over seven years of experience in the tattoo industry, we have built a range of high-quality products, including tattoo cartridge needles, tattoo machines, and various accessories. All of our products are carefully selected from trusted suppliers worldwide and meet all safety and quality standards.
We aim to expand our distribution network in the United States and are looking for reliable distribution partners. We are committed to offering you attractive discounts and competitive profits to facilitate the growth of your business.
If you are a distributor or agent searching for high-quality tattoo products, please contact us for consultation and detailed information regarding our products and price list. We will provide product samples for you to assess the quality before deciding to collaborate with us.
Furthermore, we always prioritize technical support and dedicated customer care. We understand that you are a trustworthy distributor, and we will work closely with you to ensure the success of both parties.
We look forward to the opportunity of working together, and we kindly invite you to contact us through the following contact information:
Address: C1/6 Pham Hung, 8 District, HCM City, Viet Nam
Email: support@artflytattoo.com